Secure your shade anywhere you need it
Versatility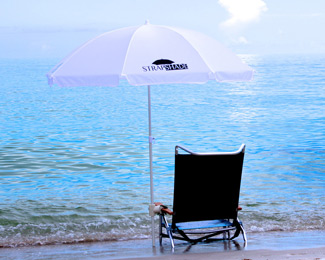 Secure your umbrella anywhere and anytime you need it! At the beach, park bench, fishing pier, or on your tailgate.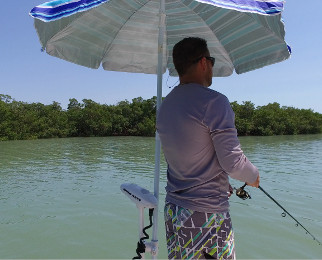 Secure your shade while fishing, canoeing or even lawn mowing!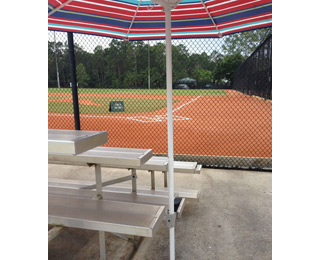 Free up your hands for cheering at the next football game, soccer game or baseball game!
Features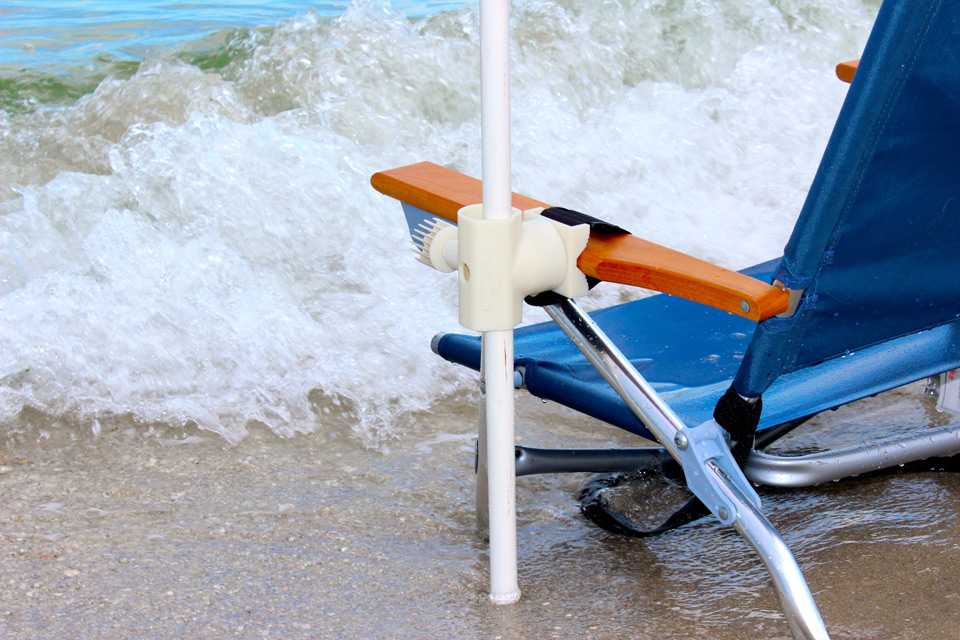 Strap it to Anything
Hook & loop strap makes it easy! Securely fasten STRAP SHADE to any object ranging from a beach chair or cooler, to a tailgate or display table.
Compact Easy To Use Design
Get the Perfect Angle
Easily rotates into 12 different positions to obtain the perfect angle for your shade.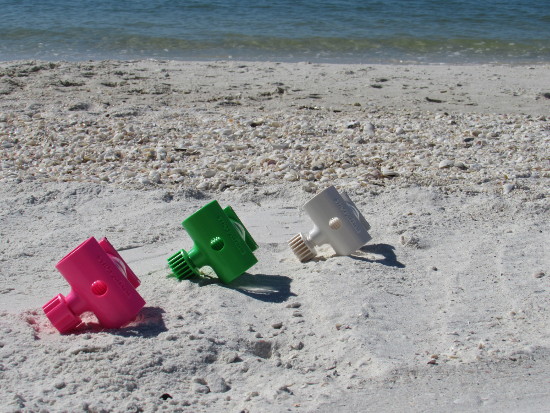 Lightweight, Durable & Compact
It's made with high quality plastic that is lightweight, durable and UV protected. Measuring only 3.5 x 4 x 4 inches, it can easily fit into any beach bag or tote.